Private Investigation & Executive Security Services
Submit Your Case. Track Your Case.
Get Started.
Submitting your case to our team of professionals. Your information is safe with us.
SUBMIT A CASE
Sign-in to Case Tracker.
Access vital information including reports, photos, or videos. Anytime, anywhere.
TRACK YOUR CASE
We have the resources to assist law firms. We'll conduct investigations as necessary to support plaintiffs and/or defendants.
Without the right precautions, the fulfillment of the government's mission to provide required services to citizens can be compromised. At 716 Security, we help governmental agencies, by offering services that can advance the mission of governments and protect precious taxpayer dollars.
We handle investigations for all types of insurance-related matters. Our methods include state-of-the-art surveillance, soliciting written or recorded statements, and other services depending on your needs.
Security issues in today's ever-changing environment are at an all-time high. Whether your needs are personal security protection, property protection or the safeguard of your business or home, your concerns are important to us.
Without the right precautions, the success of your business can be compromised. At 716 Security, we help private companies by offering services that can protect your bottom line in key areas.
Today's workforce is ever-changing, with people switching jobs and even careers more frequently than before. The situation has forced business owners to consider, with increasing urgency, some key questions.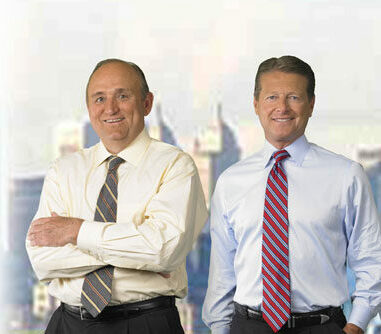 Trusted Professionals Here to Help.
Meet Our Team
The integrity of our investigators, combined with their extensive training and experience, allows 716 Security to provide exceptional personal attention to our clients and to deliver professional investigative services in a responsive manner.
"From private investigations to executive security, 716 Security & Investigations is the firm that can handle it all!"